BEI K3 – Italy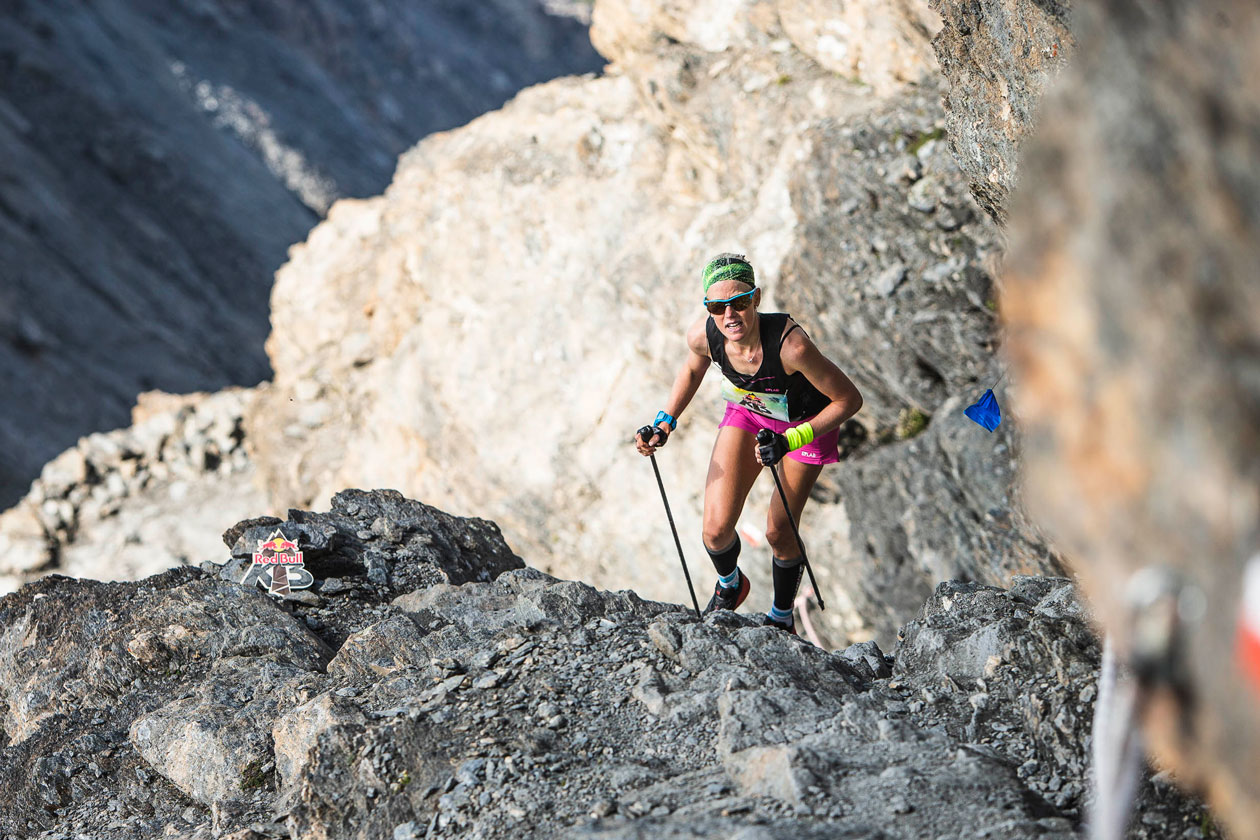 Distance: 9.7 km
Vertical climb: 3,036m
Highest point: 3,538m
Race records: Martin Anthamatten 1h58'53" (2017); Laura Orgué 2h22'38" (2014)
The BEI K3 is currently the only Triple Vertical Kilometer® race in the world. It counts an intimidating 3,030m vertical climb over 9.7 km distance.
The race starts in the centre of the historical town of Susa in Piedmont, Italy at an altitude of 503m and climbs to the summit of Monte Rocciamelone at a breathtaking 3,538m.
There are two intermediate checkpoints: the first one at the Trucco Hut (1,690m), the second at Cà d'Asti (2,850 m) and, if you've got what it takes, you will reach the summit and…glory on the third and last stretch.