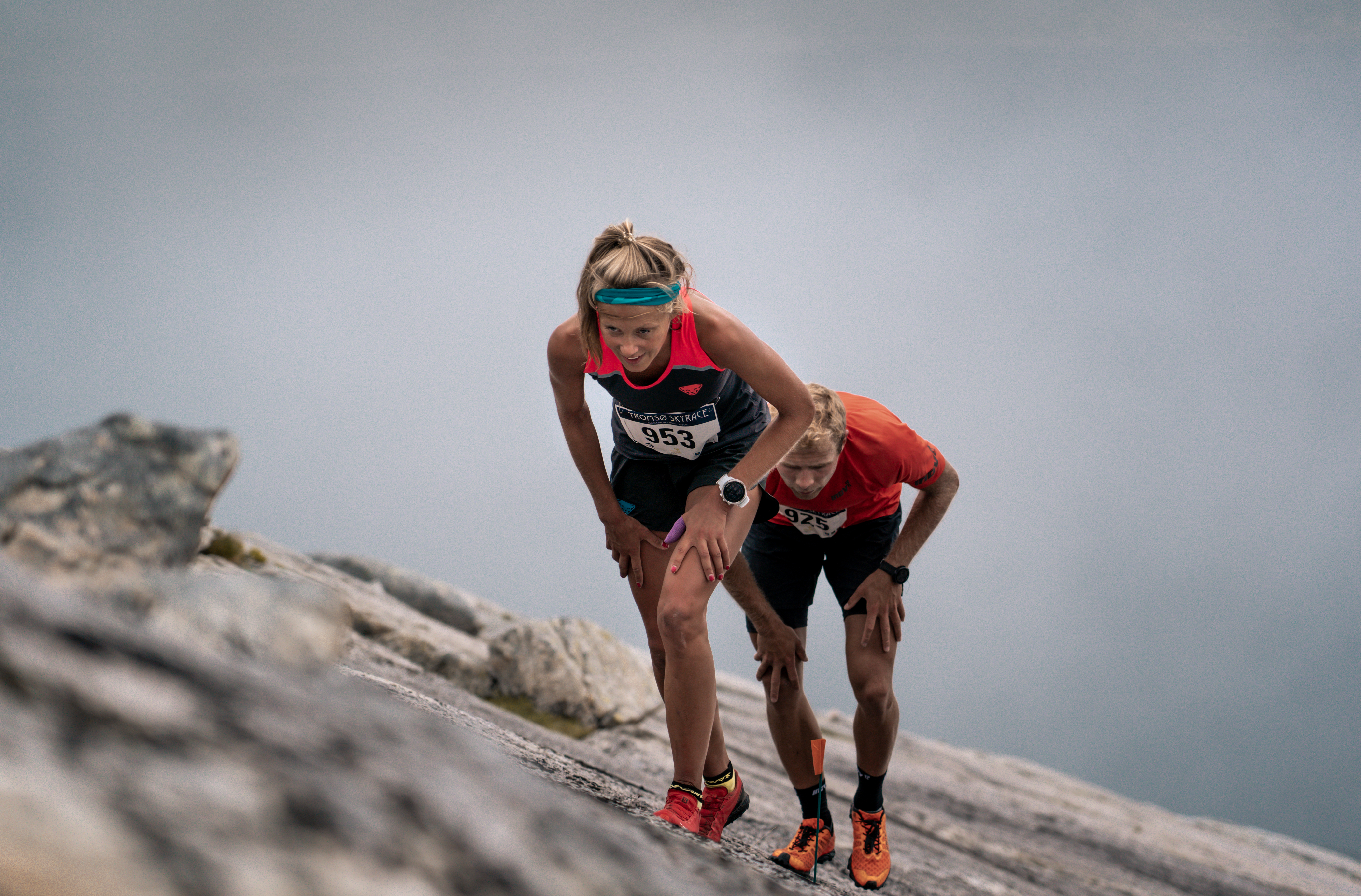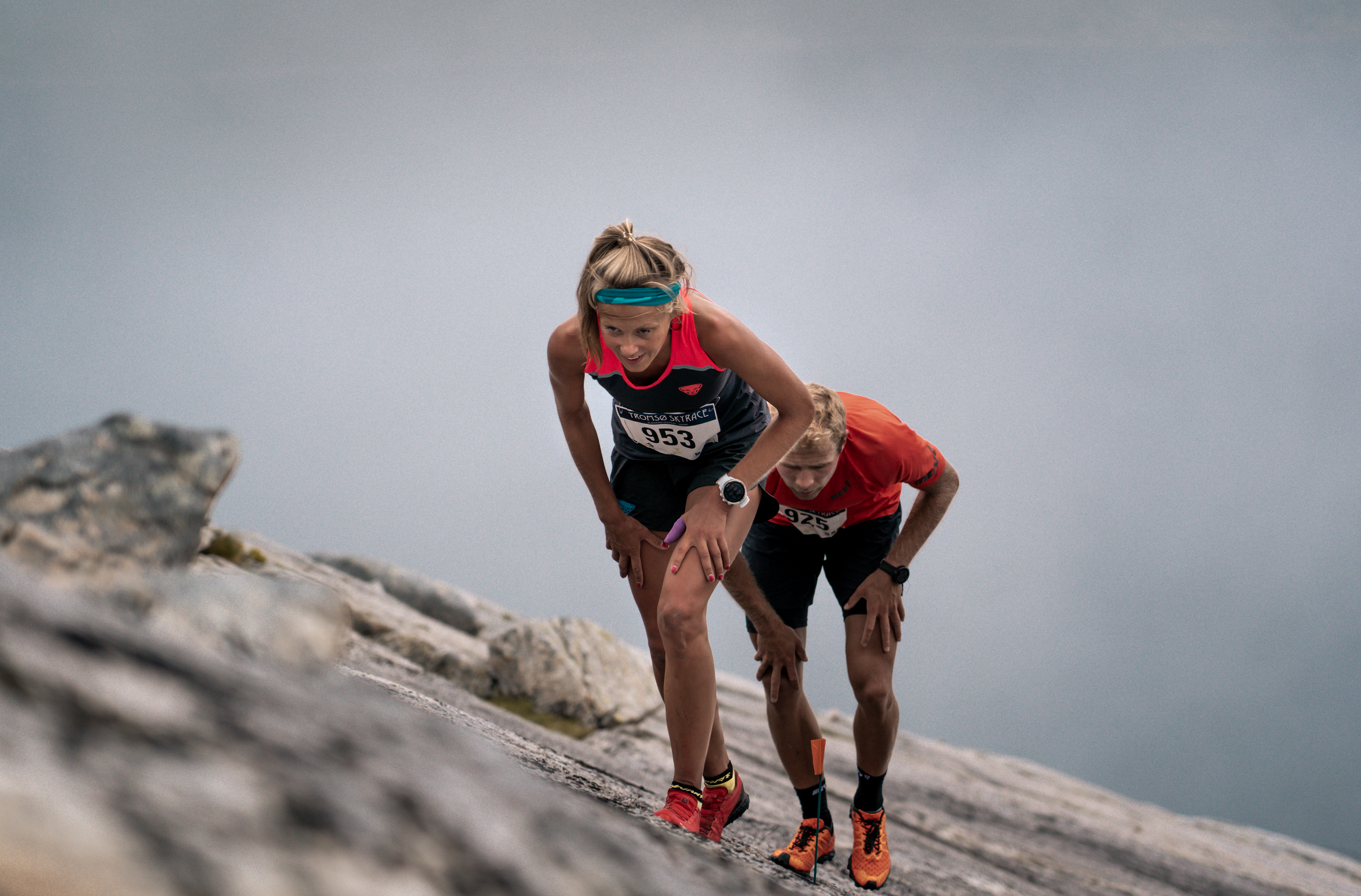 Unfortunately, due to unforeseen circumstances, the 2020 Vertical Kilometer® World Circuit has been cancelled.
A review of the official circuit is currently underway to come up with a rewarding and exciting new concept for athletes, organisers and fans.
Plans for the future of the circuit will be announced in due course.
The SkyMan Team